9 Million People Reached for Obama's Farewell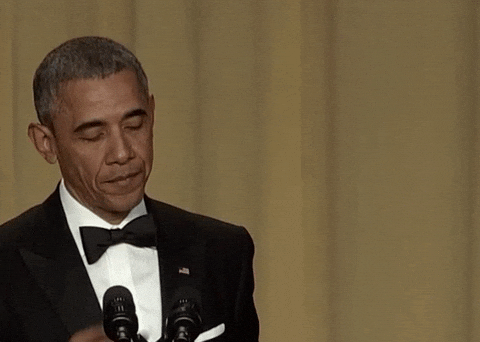 Obama is one of the most loved celebrities covered by Wetpaint and the opportunity here was clear: a lot of people were upset about the 2016 election and about Barack Obama's departure, so I set up a live reaction post (using a software called OBS) where people could share their thoughts.

My aim was emotion.
I added 'Hail To The Chief' to the video and it went viral organically with more than 2 million views.