28 Million People Reached for Anna Kendrick — Wetpaint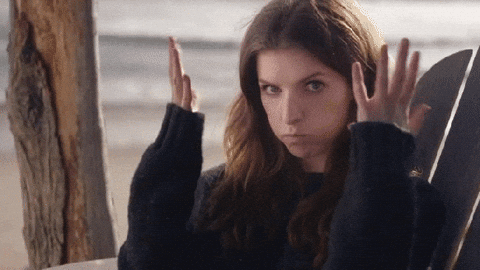 The pitch here was to have a sizzle reel of Anna Kendrick's funniest moments. The insight came from a piece posted about a talk show appearance she made that was trending that morning.

I assigned our team members to find clips of her and then I worked with our editor in post to select the ones I thought would perform better. The post was optimized for social with the appropriate tags and it went viral organically.